'Mixed Race and Education 2014'
raising levels of educational achievement and inclusion
for mixed race pupils and students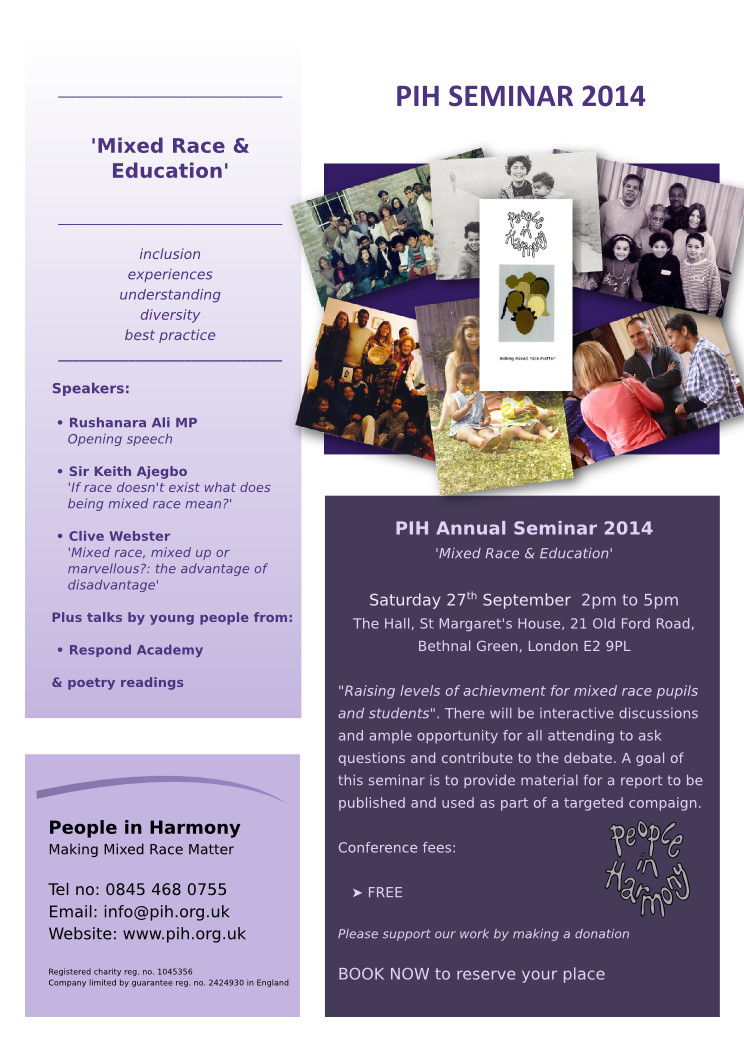 This event had now taken place.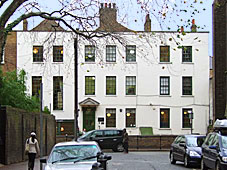 Venue: The Hall, St Margaret's House, 21 Old Ford Road, Bethnal Green, London E2 9PL
Date: Saturday 27th September 2014
Annual General Meeting: 11.00 – 1.00pm
Seminar: 2.00pm – 5.00pm

Rushanara Ali MP for Bethnal Green and Bow, Shadow Minister for Education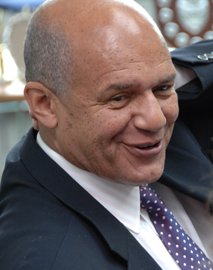 Sir Keith Ajegbo 'If race doesn't exist what does being mixed race mean?'
Clive Webster
'Mixed
race, mixed up or marvellous?: the advantage of disadvantage'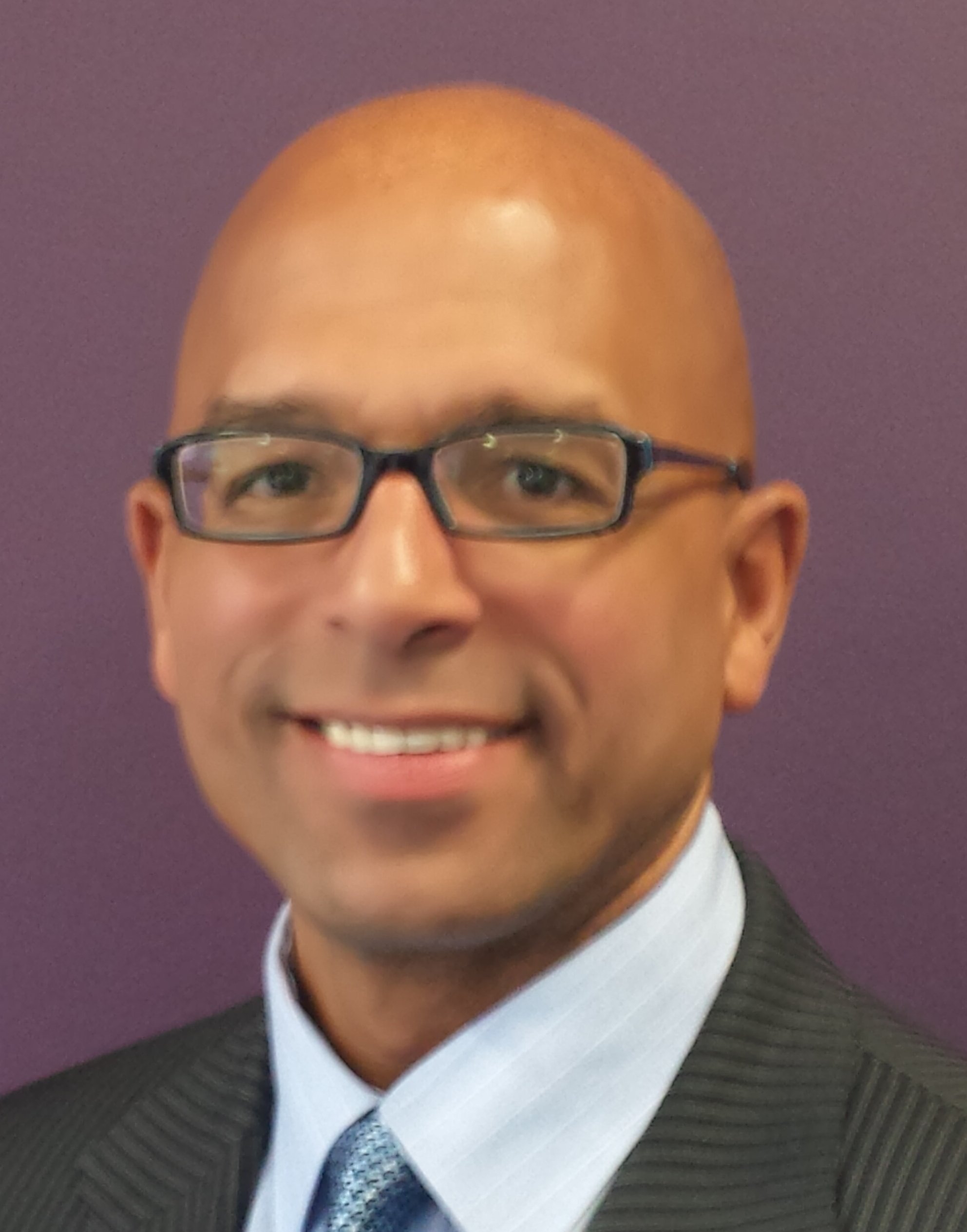 Young People Respond Academy
This seminar will:
consider best practice in education to ensure mixed race students feel included in the classroom

highlight experiences and practice that are recognised as raising achievement.
give examples of teaching and learning resources which enrich the curriculum.

seek understanding of the pupil / student experience and how this impacts on their lives and education

promote better understanding of mixed race and diversity, enhance learning experiences and improve working relationships between all pupils

provide material for a report to be published and used as part of a targeted campaign
DIRECTIONS: The Hall, St Margaret's House, Old Ford Road, Bethnal Green, London E2 9PL
Visit us again for regular updates