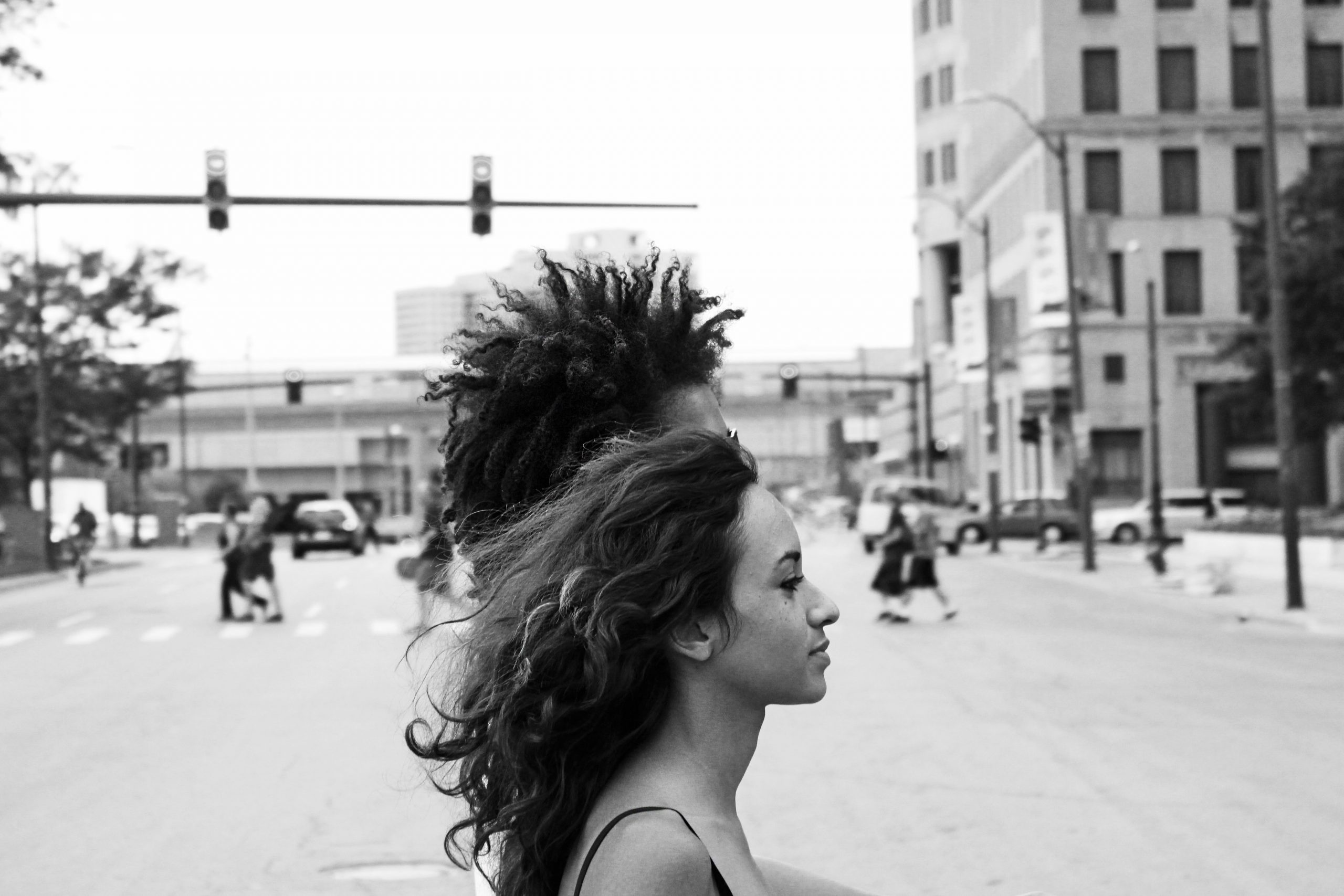 photo-1550326454-b9c29327c097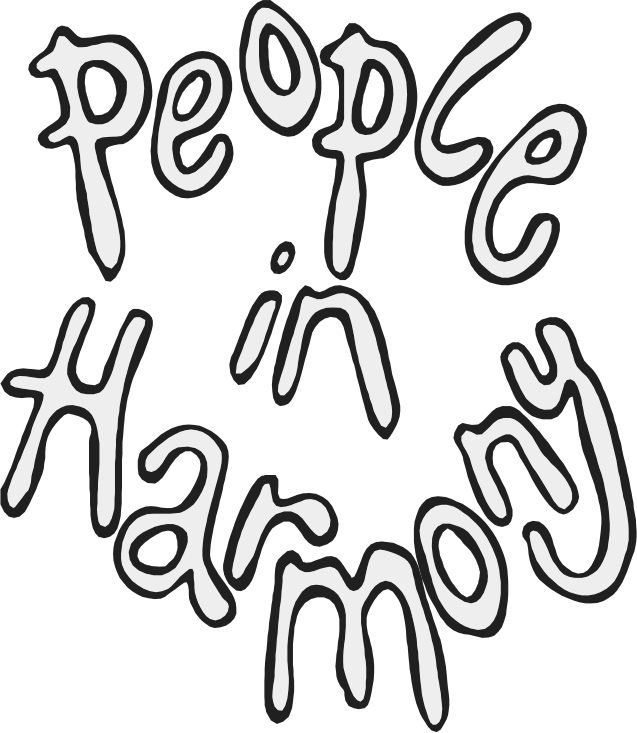 We are making
mixed race matter
olivia-bauso-8qnHYPEKtU0-unsplash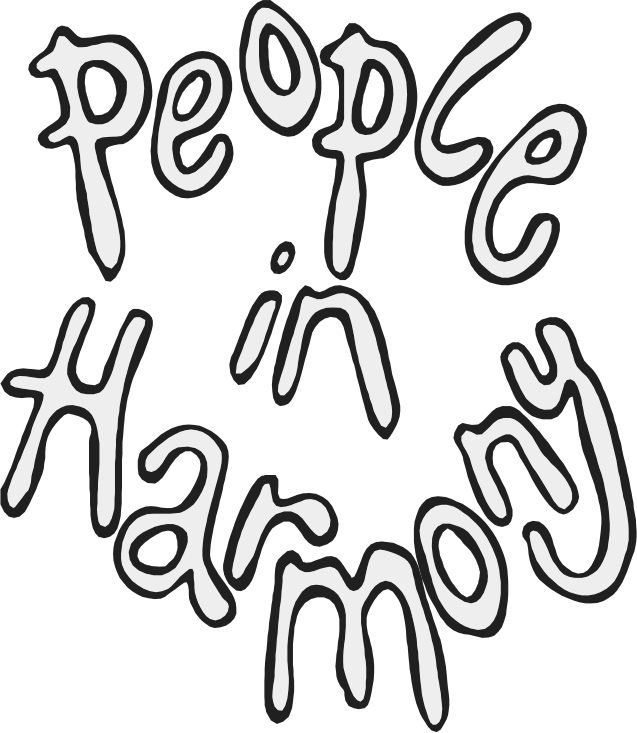 People in Harmony the UK Mixed Race Charity
Support – Educate – Stimulate – Celebrate
Who We Are
People in Harmony (PIH) is a membership organisation for mixed race people, families and couples. We have been providing information and support for 51 years to members, researchers, statutory bodies and the general public. One of our aims is to influence and improve ways in which public services such as education, health, social care, and criminal justice are delivered through discussion and debate, research, campaign and the arts.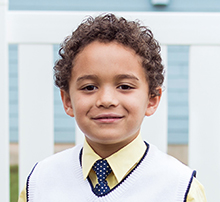 Educate
We provide information to educate anyone interested in Mixed Race Matters, Identity, History and Progression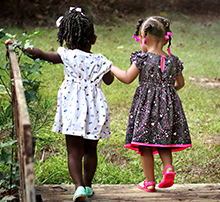 Celebrate
We celebrate Mixed Race artistic talent, knowledge, innovation, achievement and the rich diversity of all their experience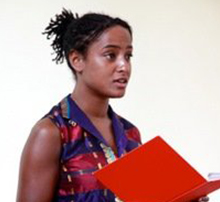 Stimulate
We aim to use education & celebration to stimulate action, engagement and new links with Mixed Race communities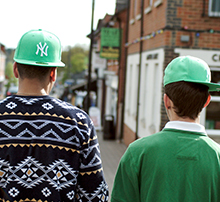 Support
We support continuation of mixed race research to identify and evidence any specific needs in relation to mixed race
News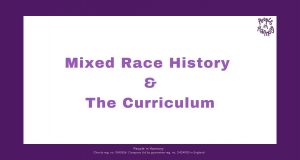 MAKING HISTORY TEACHERS: The Role of Teacher Training and Teacher Education by Sundeep Lidher, Rashida Bibi, Claire Alexander KEY FINDINGS In the wake of Black Lives Matter and the COVID-19 pandemic,…
Posts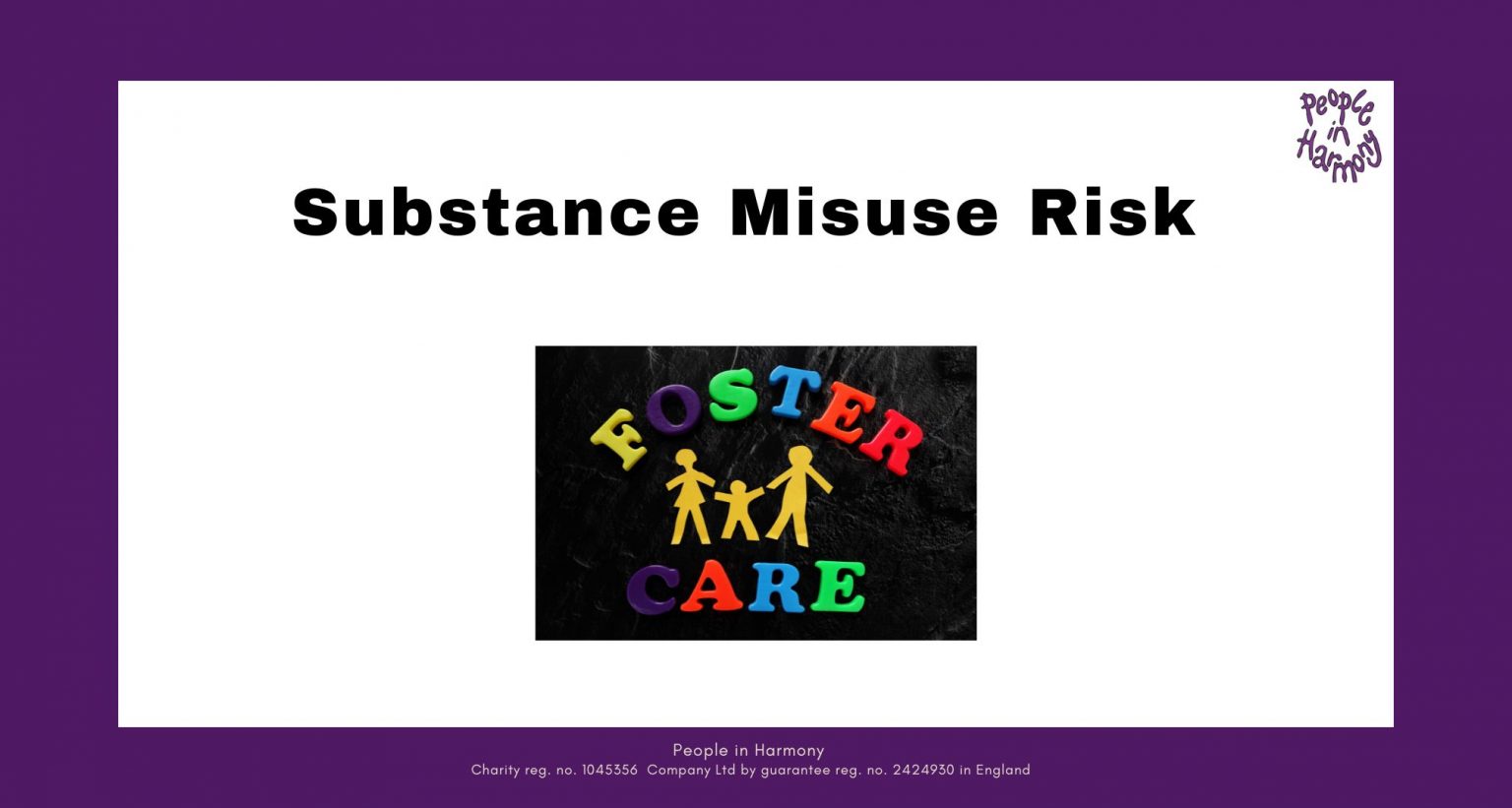 Substance misuse is a significant concern affecting vulnerable populations across the globe, including foster children…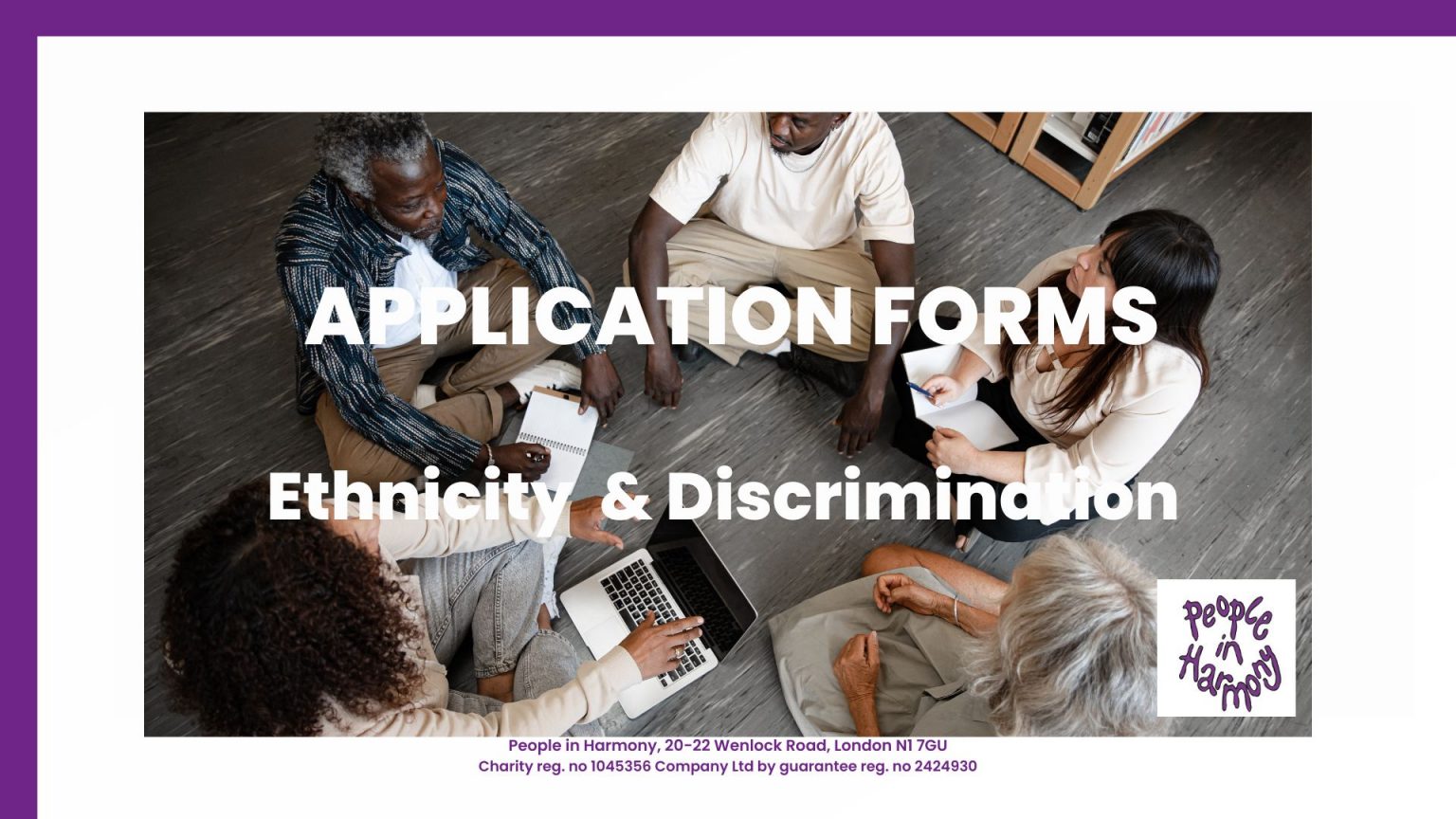 Proving discrimination is very difficult and often goes unoticed "Assessing the Impact of Declining to…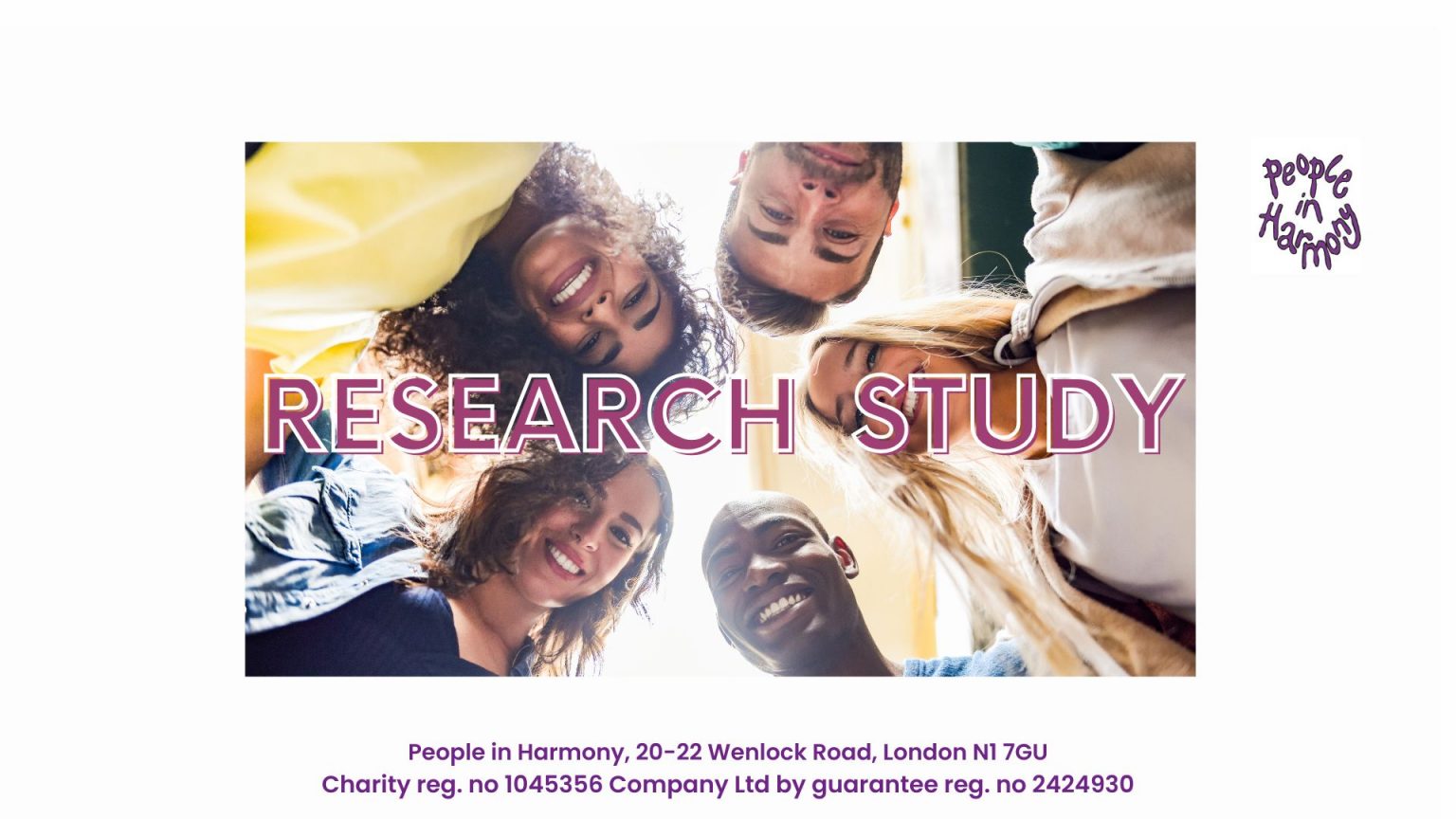 Seeking bi-racial adults (18-30) of white British and Black African/African-Caribbean heritage. Study Focus: I am…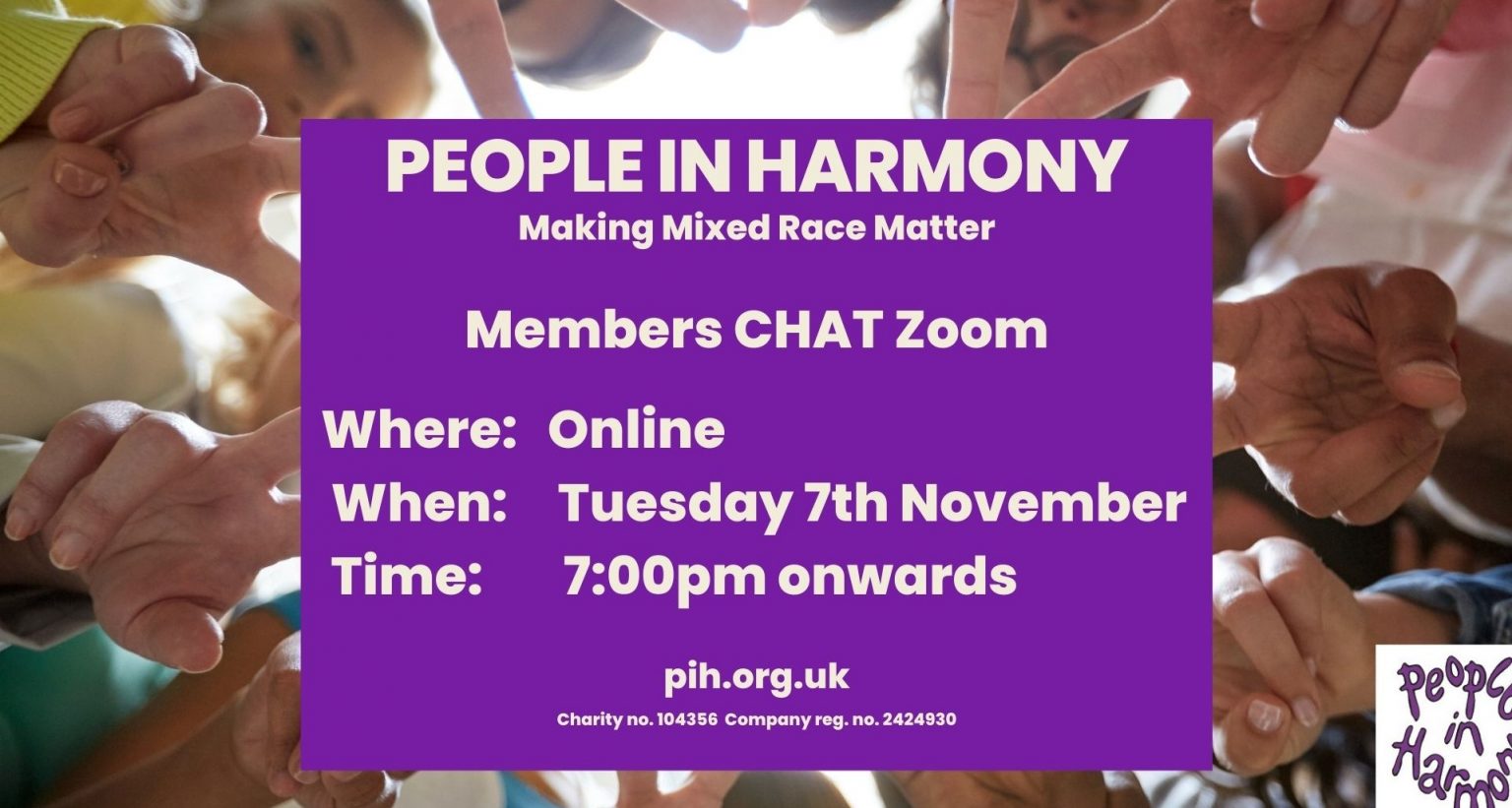 Join us for our next CHAT Zoom on Tuesday 5th December 2023 7:00 – 8:30pm….