Dyslexia is a critical issue worldwide. There is widespread ignorance about it and the consequences can be devastating.
· 10% of people are dyslexic
· 40% are not diagnosed until they are adults
· 40% of prisoners are dyslexic
· 25% of students at the Royal College of Art are dyslexic
· 2% of university students are dyslexic
Recently there have been studies of the impact of different languages on dyslexics, but nothing which looks at the black experience of dyslexia.
In the 1970s black students were disproportionately placed in educationally subnormal (ESN) schools; now, according to the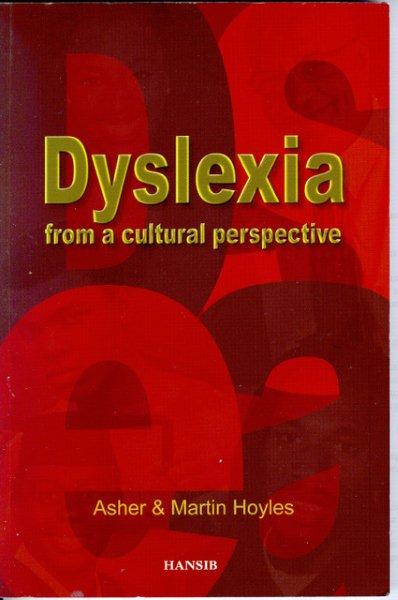 DfES, they are three times more likely to be excluded from school as pupils of other ethnic groups. (Add to that the disproportionate number of black people in prison.) In both cases, as well as institutional racism, language may well play a part, including dyslexia.
Of the 700 books on dyslexia in the British Library, not one is written by a black author and none deals with the issue of race and culture. Most are written by academics to be read by other academics.
How is dyslexia viewed in the black communities? What needs to be done in the way of raising awareness?
How can dyslexics themselves become more conscious and confident?
This book will make a start by looking in an accessible way at:
Statistics and famous dyslexics – (eg Whoopi Goldberg)
Historical background and theoretical framework
Definition and examples of what dyslexics experience
Interviews with famous people (eg Benjamin Zephaniah)
Interviews with not-so-famous people
Bibliography
CONTACT US to place an order
---
---
Title:
Dyslexia from a Cultural Perspective
Author(s):
Asher & Martin Hoyles
Price:
12.99 uk pounds incl p&p to uk address
ISBN:
1 870518 896
Published Date:
August 2007
Other:
200pp p/b

---

Publisher:
Hansib Publications (Caribbean) Ltd