'Making Mixed Race Matter' June 2013
Events are taking place in Bristol this month
21st & 22nd June 2013
Easton Community Centre, Kilburn Street, Easton, Bristol BS5 6AW map
Do you experience mixed race life in Bristol?
Would you like to contribute to discussions on mixed race and public services?
What is the understanding and awareness of mixed race experiences where you live?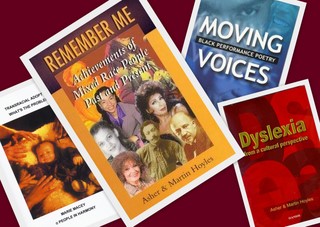 How can mainstream public services such as Education, Health & Social Care, Housing, Social Services, Benefits System, Police, Leisure Activities etc…. be improved to meet the needs of mixed race people, couples and families living there?
We'd like to hear your views and ideas and your participation in taking them forward
Events taking place at Easton, Bristol on the 21st and 22nd June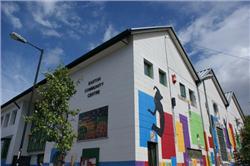 Venue: Easton Community Centre, Kilburn Street, Easton, Bristol BS5 6AW map
Date: Friday 21st June Time: 5.00 – 9.00pm
Date: Saturday 22nd June Time: 10.00am – 3.00pm
Refreshments: Free
CONTACT US for further information and to book a place
Mixed Race Organisations in the UK