Parliamentary report calls out racism in maternity care
The UK has one of the lowest maternal mortality ratios in the world. There are, however, glaring and persistent disparities in outcomes for women depending on their ethnicity. Maternal mortality for Black women is currently almost four times higher than for White women. Significant disparities also exist for women of Asian and mixed ethnicity. These disparities have existed and been documented for at least 20 years, but only received mainstream attention and Government action since around 2018.
BMJ 2023;381:p1040
The Health Innovation Network (HIN) is carrying out research on guidance published by NHS England.
The guidance by NHS England was put in place to improve equity and equality for mothers and babies from Black, Asian, and Mixed ethnic groups and those living in the most deprived areas in England.
The aim of the research being carried out by Health Innovation Network is to explore whether and how local maternity and neonatal systems have used the guidance to improve their services and help improve the health outcomes of Black, Asian and Mixed ethnic families.
As part of this work, they want to talk to mothers:
who are from a mixed ethnic background
who have had direct experience of NHS maternity services in England in the last three years
What will taking part involve?
Taking part will involve attending an informal 90-minute focus group online. The facilitator will ask you if you are happy with the discussion being recorded. Please note that the recording will only be used for research purposes, and it will be destroyed at the end of the project.
You will be given £30 to say thank you for participating in the project. A bank transfer, can be arranged or, if you prefer, a £30 shopping voucher can be given.
Do I have to take part?
No. It is your choice, and no one will mind if you decide not to take part. Even if you agree to take part now you can change your mind at any time, and you do not have to give a reason.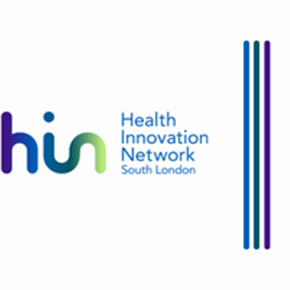 Confidentiality
All personal information is treated as confidential and kept secure..
If you are interested in taking part or would like more information, please click here.
Alternatively, you can email George Croft at george.croft@nhs.net