PIH Newsletter Spring 2017 Issue 63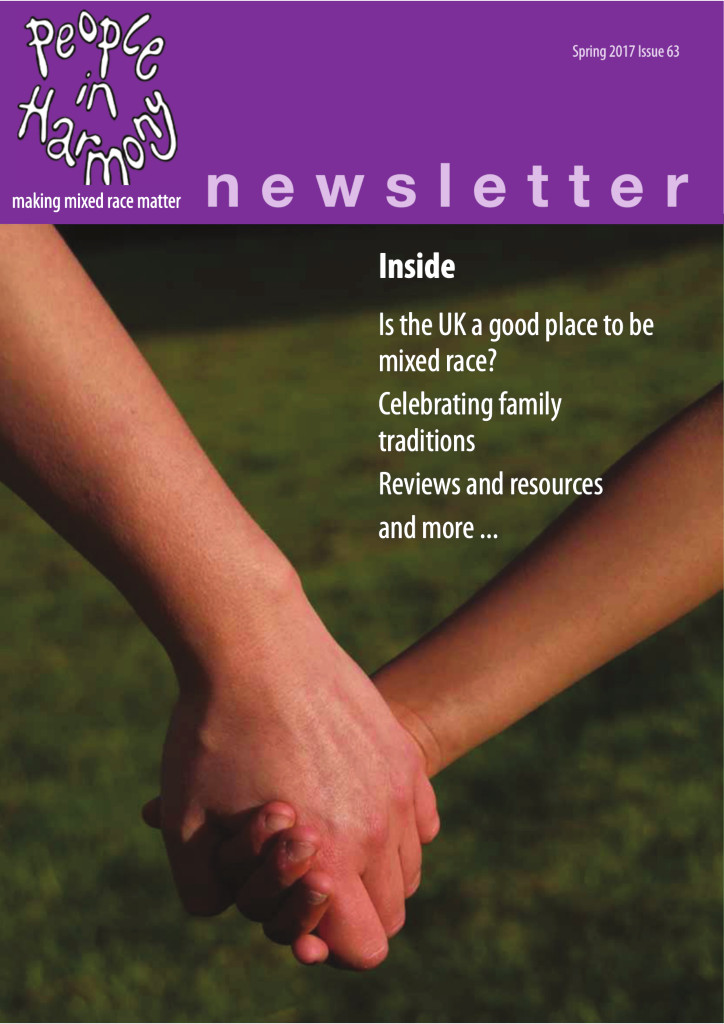 "PIH is doing extremely important work that few others are doing"
"Is the UK a good place to be mixed race?" new research, reports, articles, poetry, reviews and more…..
Members can read all of this and a summary of the "Exploring Mixed Race 2016" Seminar.
The seminar programme included:
"Step Familes and Mixed Ethnicities"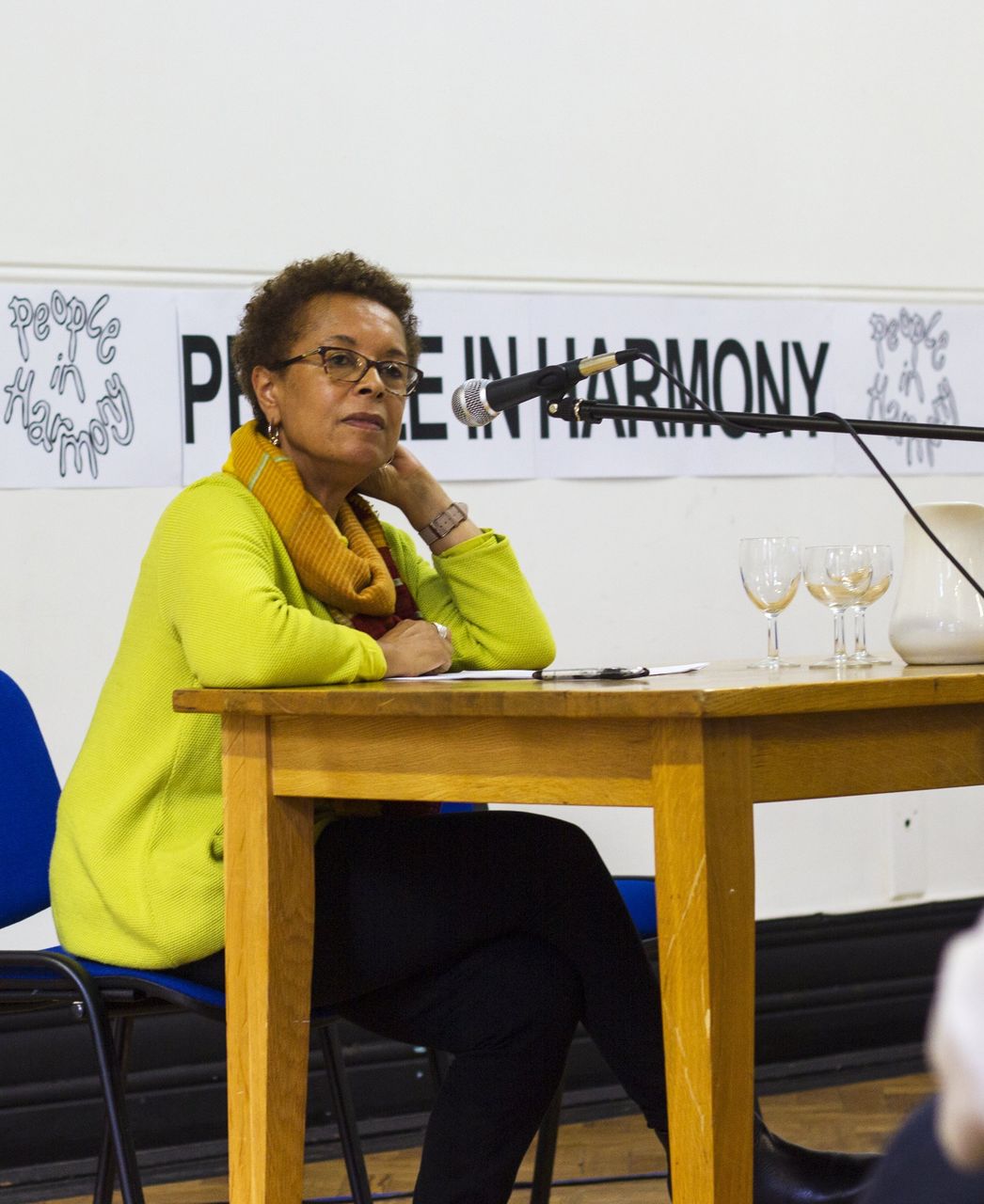 Speaker – Yvonne Ayo
Systemic Family Therapist, Tavistock & Portman NHS Trust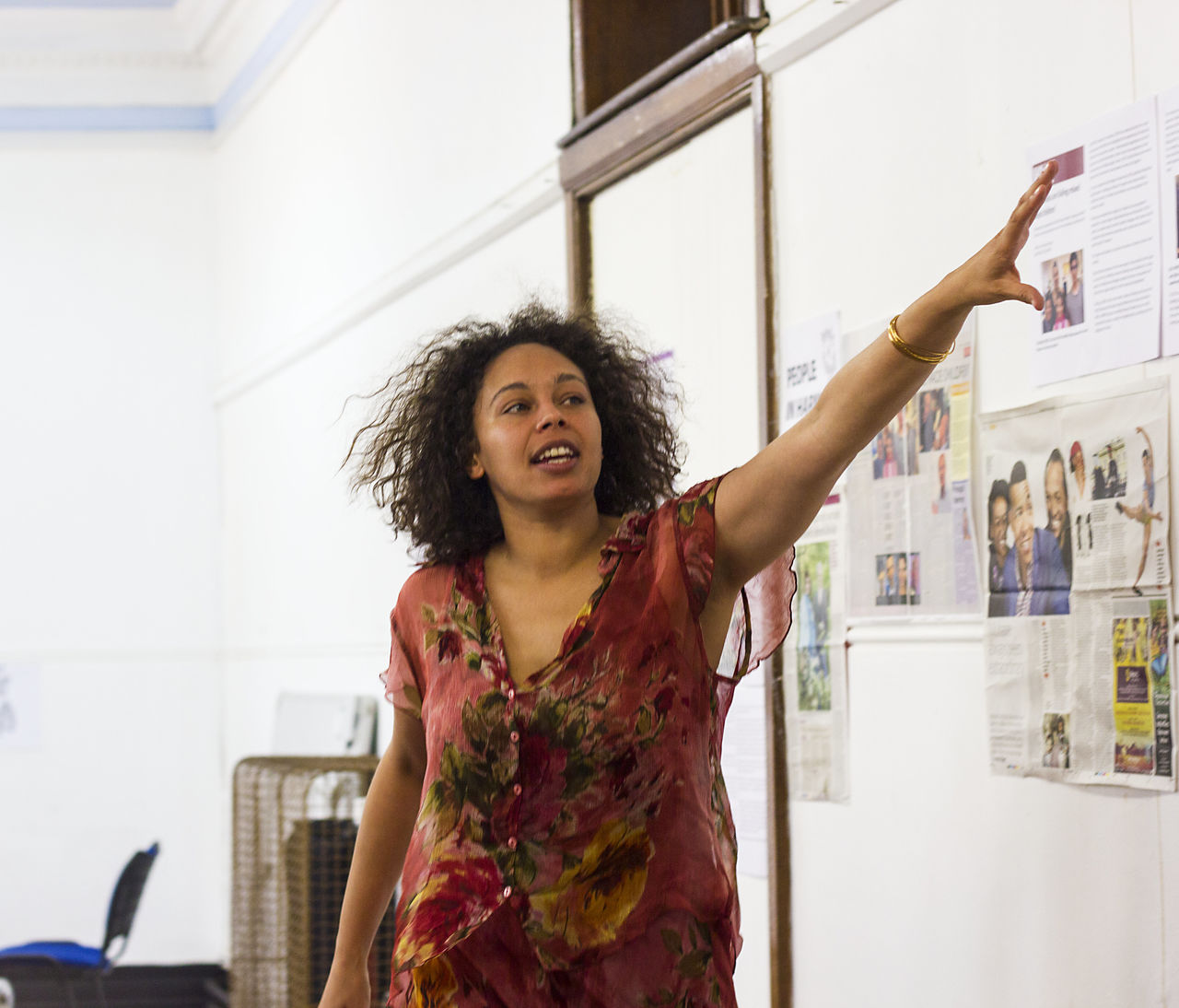 Reading by – Keira McCoy
Educator, Youth Worker
"Personal Experiences & Case Study"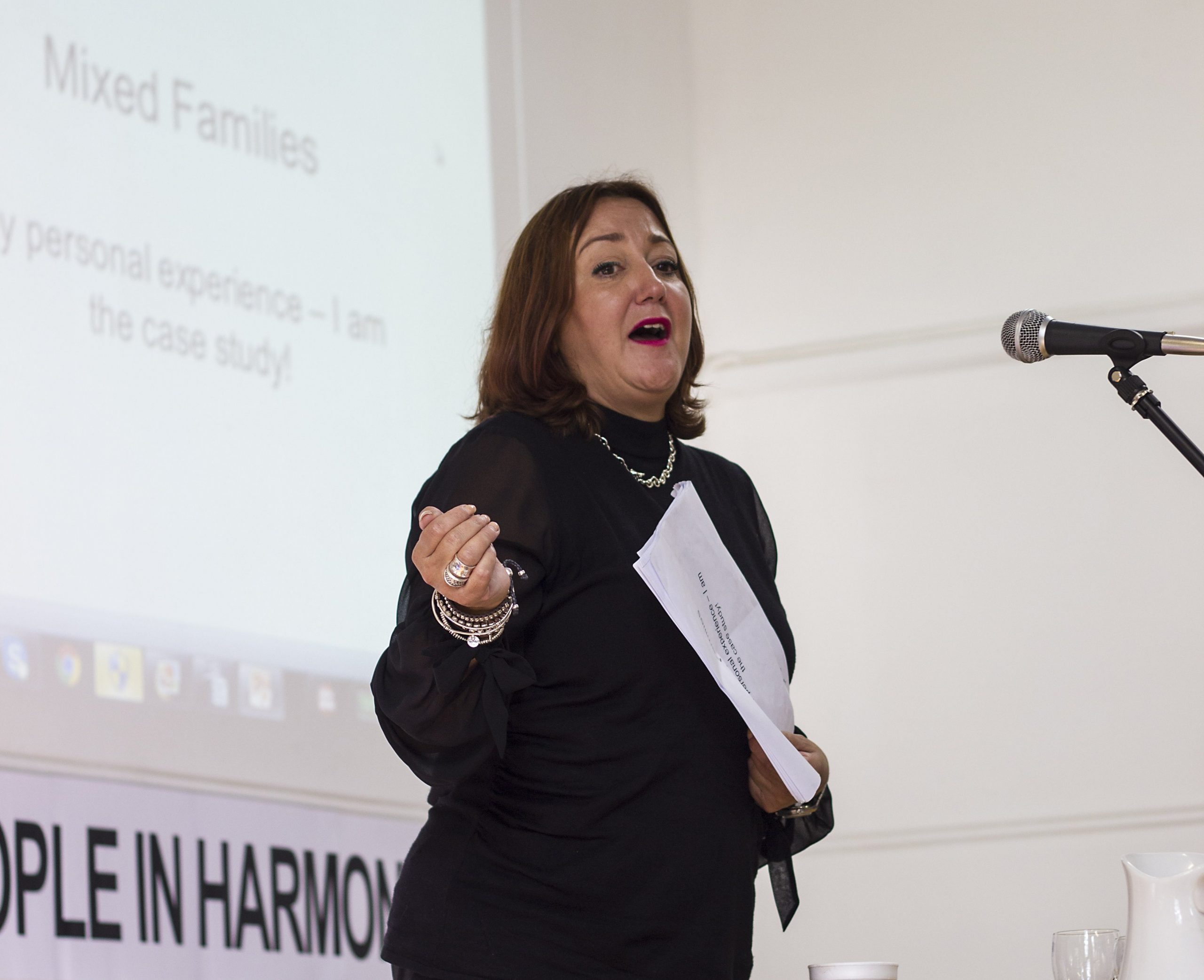 Speaker – Annie Oliver,
Family Support Worker, Single Parent Action Network:
For a sample copy of the newsletter and subscription information CONTACT US
We're looking for submissions for the next edition CONTACT US
Submissions Information CLICK HERE
Copy date 2nd June 2017