Mixed Race Families' Lives                                                       
Four Families was commissioned to look at four different approaches to bringing up young mixed race children who are growing up in a rural area.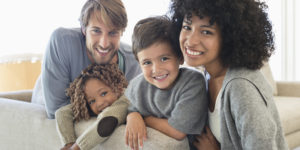 It is well known, and reasonably well documented, that living in the countryside as a mixed race person can be a lonely and isolating experience, or worse. With less people like you, or other families like yours around then harmful assumptions and racism can be all too common experiences. 
Many people prefer to stay and live in cities where life is more culturally diverse, and can sometimes see the great outdoors and it's apparent mono-culture as potentially threatening. These days, many mixed race children are born in the countryside, sometimes from mixed parents or grandparents. That is home and normal life for them. 
PIH wanted to find out what family life was like right now for some of the families living in Devon and we asked a storyteller and a film maker to find out for us.
We asked them to ask the families how they were doing?

What are the positives and challenges were of being a mixed race family in the countryside?.

How do they help their child grow their identity as a mixed race person? 
Clearly Four Families is a small sample. These families told us their everyday stories of normality and complexity. Rather like in the report, "Breaking Stereotypes With Data" it turned out that those four families are doing just fine.
We know that this is not the case for everyone, however, once again it shows us that mixed race lives are far more subtle and complex than stereotypes would have us believe.
These are the stories that we heard. We would like to introduce the film to you and let the families speak for themselves….…
Watch the film here:  Four Families: mixed race stories from the West Country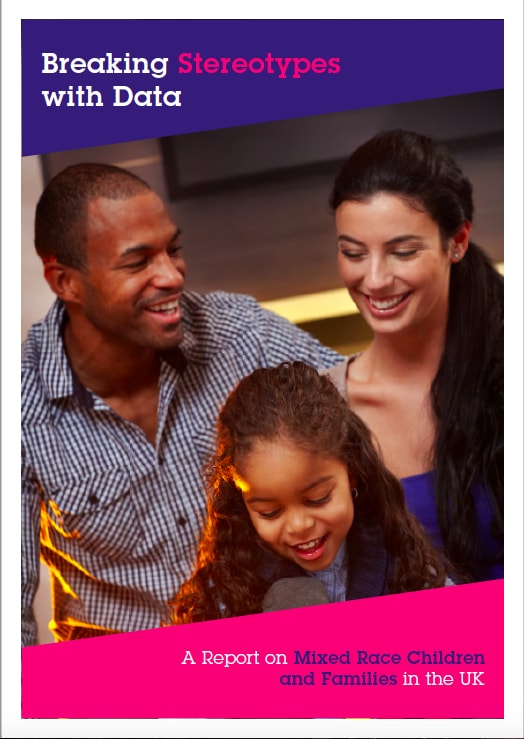 See information on the report here:
Breaking Stereotypes with Data: A Report on Mixed Race Children and Families in the UK